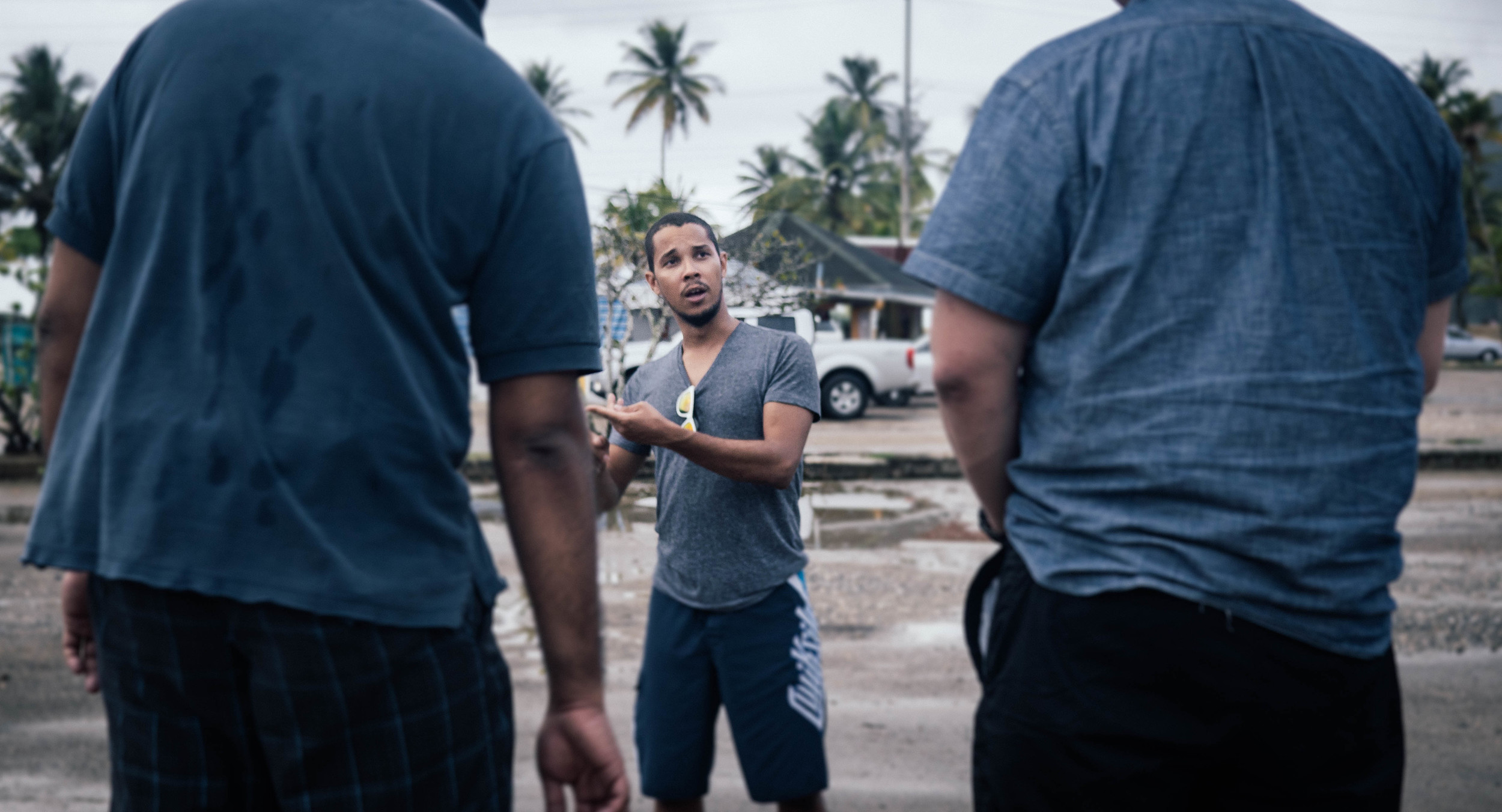 The walkers of Death (Valley)
This salt pan used to be the bottom of Lake Manly. It's all dried up now. Hence, while we're currently living and breathing at 86m below sea level, some 10,000-12,000 years ago there would we would have been deep-water diving with 180m of water over our heads. However, I'm not sure how many of the people walking on this dried-up lake bed ponder that fact. But even if they do, I don't know what those 2 people in far BG are thinking - jogging when it's +50ºC (122ºF) outside.
Distilled essence of Dundas Square
Shot on Kodak Tri-X 400TX film with am old-school Minolta XD11 and only in-camera effects.
The only thing missing is a danish with that coffee
On the boardwalk outside of the Royal Playhouse, which sounds a lot sexier than what it actually is. The Skuespilhuset (The Royal Danish Playhouse) is national theatre, opened in 2008 and designed by Danish architectural firm Lundgaard & Tranberg.
Above. Below.
When do you get to see jet skis from this angle?
Le mur des je t'aime in Montmartre, Paris
I Love You: The Wall was the initiative of Frédéric Baron, built on a surface of 4m by 10m, composed of 612 tiles. On those tiles are the words "I love you" written in over 250 different languages. It's inside a small, romantic garden (Square Jehan Rictus) right next to the Abbesses metro stop and it's totally free to the public.
La vie d'une ville
Rue du Faubourg Saint-Antoine at Ledru-Rollin with the Place de la Bastille and its July Column in the background.
The look and feel of WWII...
Simply substitute that cell phone in his hands for a cigarette and voila!
TMW you think you might have left the stove on
But then you remember, "Wait, I'm a crane; I don't even have a stove!"
Pacific Ocean being very pacific
At the Point Mugu State Park in California.
The Grand Central
This composition is a rite of passage for a creative person.
Awed by the gods
As you stand in the centre and look up, you realize you're at the bottom of a perfect sphere, with a giant oculus letting in all the light (as well as sometimes rain). It's conjures a feeling that's the dictionary definition of "awesome". If you want to experience the cognitive dissonance of feeling tiny and insignificant, while feeling blown away by the achievement built by Homo sapiens about 2,000 years ago, visit the Pantheon. Above the entrance to the Pantheon, there's an inscription: "M·AGRIPPA·L·F·COS·TERTIVM·FECIT", which is a short for: "M[arcus] Agrippa L[ucii] f[ilius] co[n]s[ul] tertium fecit", which translates to "Marcus Agrippa, son of Lucius, made [this building] when consul for the third time." There's a bit of a problem with the "this building" part of that statement. For one, Barbarians, petty thieves and the Vatican have pillaged the insides for the gold and outside for the marble. So the "this building" is not exactly what Agrippa had intended. Furthermore, what's standing there today wasn't even what Agrippa had built on the site. In the aftermath of the Battle of Actium (31 BCE), Marcus Agrippa commissioned an impressive building complex on his own property between 29-19 BCE, which included the Baths of Agrippa, the Basilica of Neptune, and the Pantheon, the last being intended to be his private temple. And it was indeed built. It's just that archaeological excavations have shown that the Pantheon of Agrippa had been completely destroyed except for the façade. And what's there now was rebuilt on the same site - starting in 114CE, under Trajan and completed around 118–128 CE under Hadrian.
The making of the Four Seasons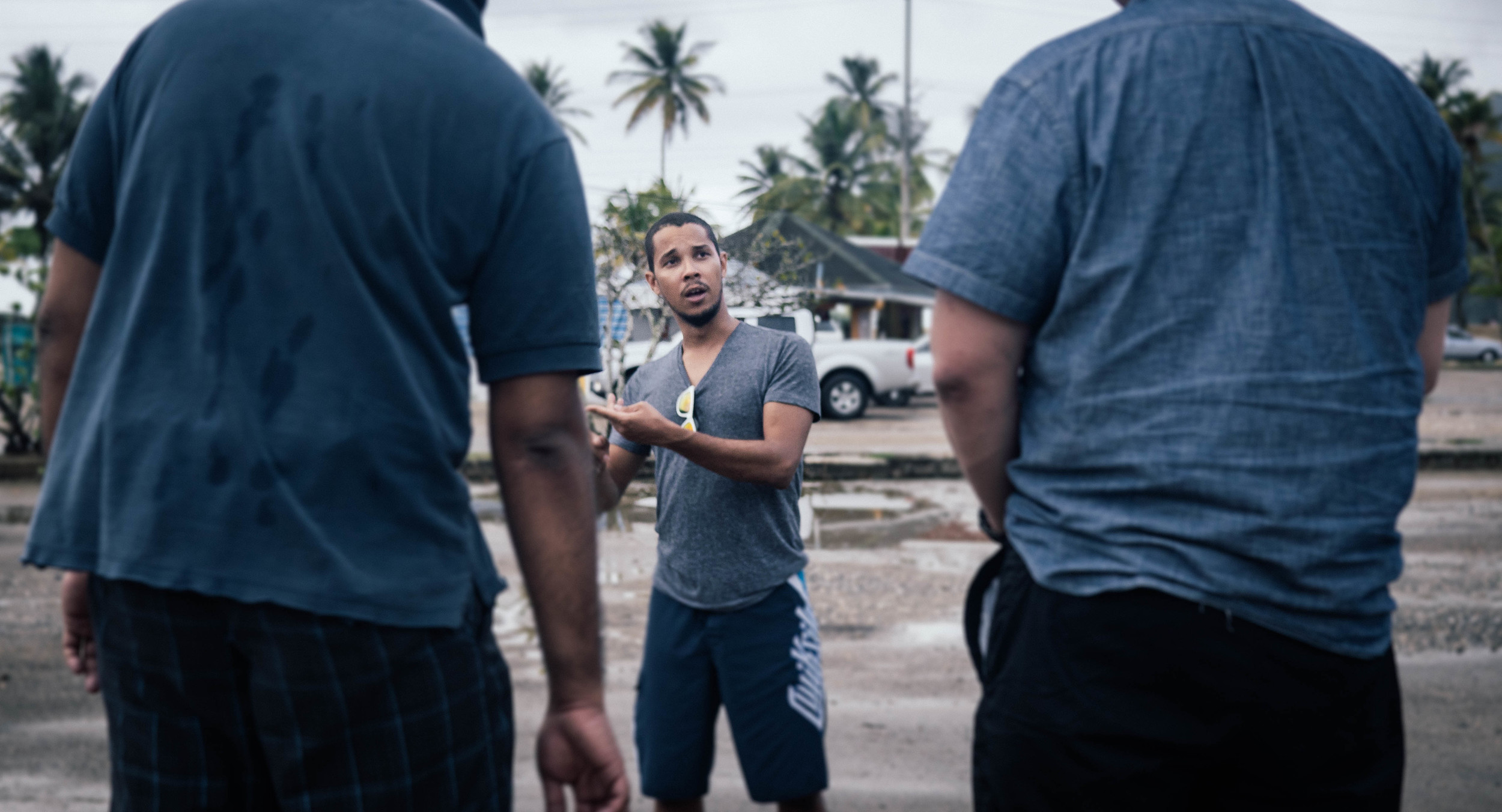 TFW1
TFW everyone is doing their Xmas shopping and you're dressed like a gorilla from the set of Goldfinger, standing outside of a Disney store in #København.
In the Shadow of Vesuvius
...Praying won't help you